HSE National Ambulance Service Deploys IPAD AEDs for New Ambulances Nationwide
The National Ambulance Service NAS has purchased state of the art, Intelligent Public Access Defibrillators (IPADS) from EireMed for their new Intermediate Patient Care Ambulances. These AEDs will be used by EMTs staffing the new HSE Ambulances in the event of a patient suffering a cardiac arrest during transportation, dramatically increasing the patients chance of survival in such an event.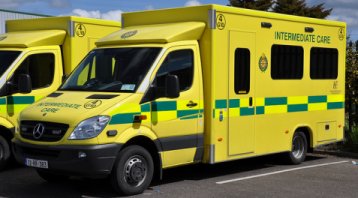 Irish Defence Forces Deploy 20 New IPAD SP1 Defibrillators Nationwide
The Irish Defence forces have purchased 20 IPAD AEDs for Nationwide Deployment. The state of the art Defibrillators supplied by EireMed will be located in physical fitness training facilities for the defence forces including the Army and Navy. EireMed will also be training Defence Forces members in their operation which will be certified by the Irish Heart Foundtion.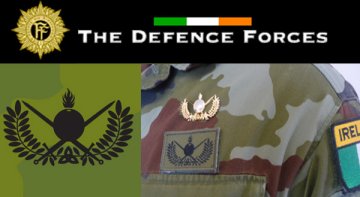 Banagher Defibrillator Group Choose the IPAD AED
Banagher Defibrillator Group, Co. Offaly have choosen the IPAD AED for their lifesaving group. The group have initially purchased 4 IPAD defibrillators for their voluntary group and we wish them every success with their lifesaving community efforts.
Dingle Medical Centre Chose the IPAD AED
Dr Fiona Kavanagh and Dr Clodagh Kenny of the Dingle Medical Centre have recently equiped themselves with the new IPAD AED. These Defibrillators will Be used as frontline Defibrillators by the Doctors operating in Dingle, Co. Kerry.
Merchants Quay Shopping Centre, Cork Install IPAD AEDs
| | | |
| --- | --- | --- |
| | Two Intelligent Public Access Defibrillators have been installed in Merchants Quay Shopping Centre, Cork City Centres largest shopping centre. This dramatically increases the safety of patrons on the premises and we applaud the managements pro active attitude to their customers well being. | |
The Luxury Redcastle Hotel, Spa and Golf Resort, Donegal Deploy the IPAD AED
The Redcastle Hotel, Donegal have recently installed an IPAD AED and received training in its operation from EireMeds Paramedics. The staff all successfully completed Irish Heart Foundation Certified training and we congratulate them on their potentially lifesaving achievement
Killarney Medical Centre Chosse the IPAD Defibrillator.
A new state of the art IPAD AED has been installed in the Killarney Medical Centre. This increases the number of Defibrillators available in Kilarney town and offers patients who may need Defibrillation in the area professional emergency care using the very latest in AED technology.
Dundalk Institute of Technology Install 6 IPAD AEDs.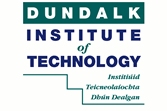 Dundalk Institute of Technology have purchased 6 IPAD AEDs from EireMed along with First Aid Kits and have positioned them strategically around their campus making lifesaving equipment immediately available for those who require it.
Spike Island Tour Cork Harbour install IPAD AED.
The spike Island Visitor Attraction operated by Cork County Council in Cork Harbour have installed an IPAD AED and Emergency Medical Equipment including a basket stretcher for the emergency treatment of injured and ill patients on the Island. The equipment was purchased from Safety-Tec who visited the island and made recommendations on the emergency equipment required.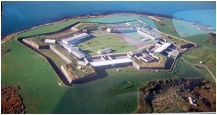 Achill Island First Responders Mayo install IPAD AED.
The Achill Island First Responders have purchased an IPAD AED for their First Responder Team. This increases the amount of Defibrillators available on the island and brings the very latest in AED technology to Achill.
Cork City's First Community First Responder Group is Launched
On Friday the 30th of November 2012 Minister of State for Disability, Equality, Mental Health and Older People Kathleen Lynch launched Cork City's first Community First Responder Group in the Blarney Street Area. The group who will be dispatched by the HSE National Ambulance Service when needed were fully equipped by EireMed supplying all of their equipment, from First Responder Bags and Jackets to their IPAD AEDs. We wish the Blarney Street and Surrounding areas the very best. Pictured are members of the responder group, Minister Kathleen Lynch, Supt Con Cadogan and Lord Mayor of Cork John Buttimer.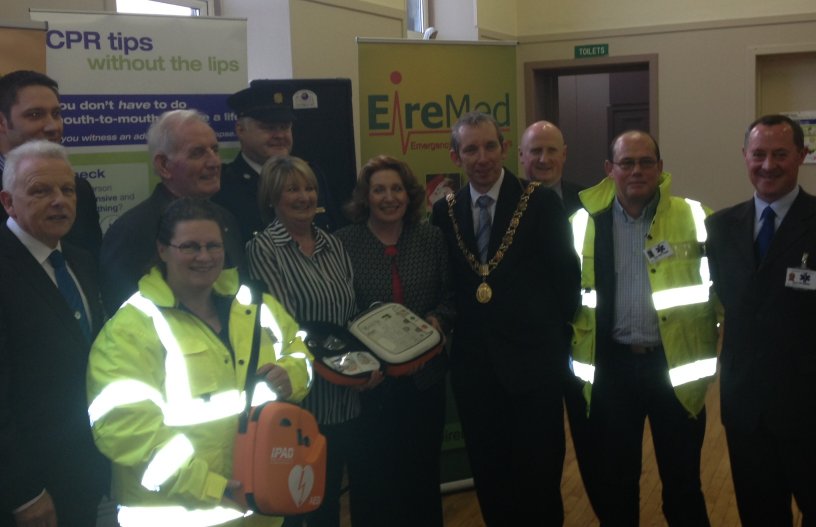 The EireMed Outdoor Heated AED Cabinet at Abbeydorney GAA Club, North Kerry
M & J Gleeson Group (Bulmers/Magners) choose EireMed for the Supply of their AEDs and Storage Cabinets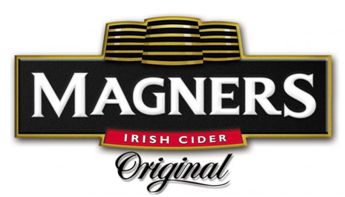 Slievenamon Golf Club choose the IPAD AED

Slievenamon Golf Club Choose EireMed for the Supply of their AEDs and Training
Croi Line Cois Farraige, Galway Install EireMeds Heated AED Cabinets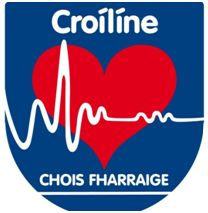 | | |
| --- | --- |
| | Enable Ireland Choose EireMed for their Defibrillator Supply |
| | |
| --- | --- |
| Cancer Care West Purchase Their AED's From EireMed | |
| | |
| --- | --- |
| | MABS Choose EireMed for their AED Supply |
| | |
| --- | --- |
| Shannonvale Foods Purchase Their AEDs from EireMed | |
Galway Technical Institute Choose EireMed for their AED Supply

Silver Pail Dairies, Sam Dennigan and Pipelife all choose the IPAD AED from EireMed
The Cliff House Hotel, Ardmore choose the IPAD AED from EireMed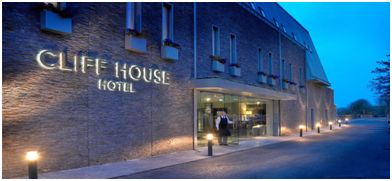 Ollie Hayes Bar, Monegall install an IPAD AED from Eiremed